The visual transformation of concept and idea
Business cards for the recording studio "Lark14Audio"
front with noble clear varnish, card with rounded corners.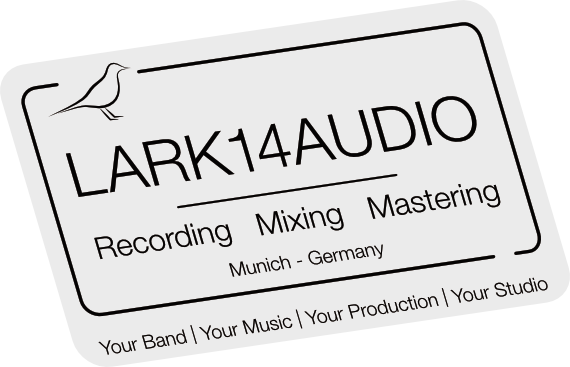 Logo designfor the "Bald Coach"
Use on website, business card and stationery. Abstract archer.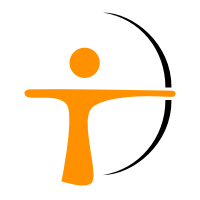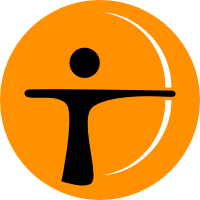 LP design for the saxophone quartet "Enigma"
A combination of studio photos, a purely vector-based record and layout work.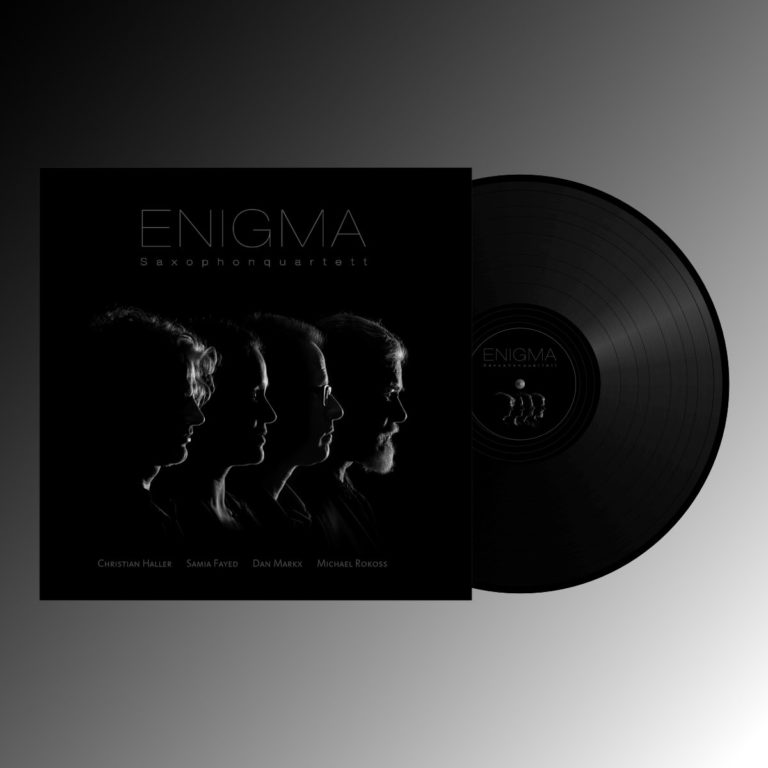 Booklet for the audio CD of  Maurizio Ruta
Pure layout work. The photos were provided by the artist.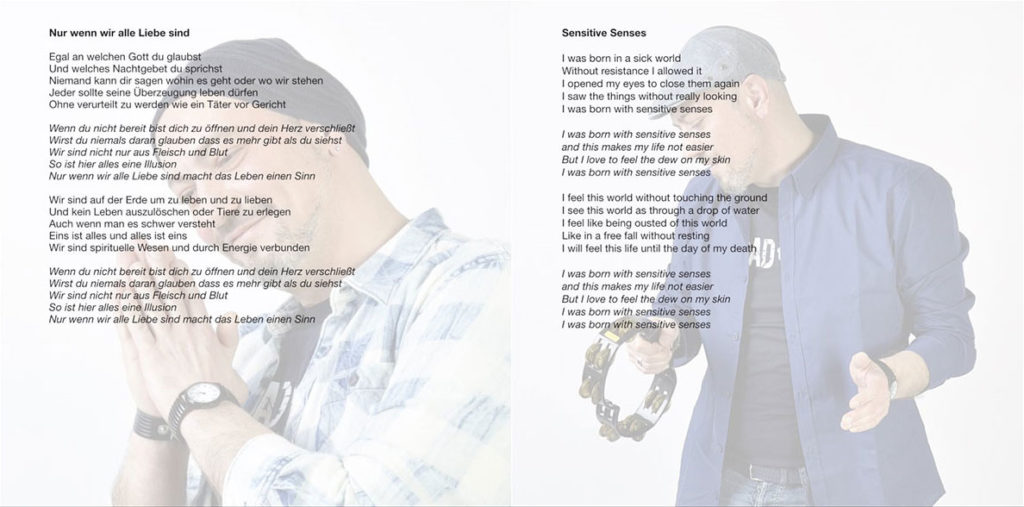 Media data for iBusiness
Complex multi-column layout work of 3 brochures of 50-70 pages each. Book table of contents over many documents. Portrait photos partly from TB Photography.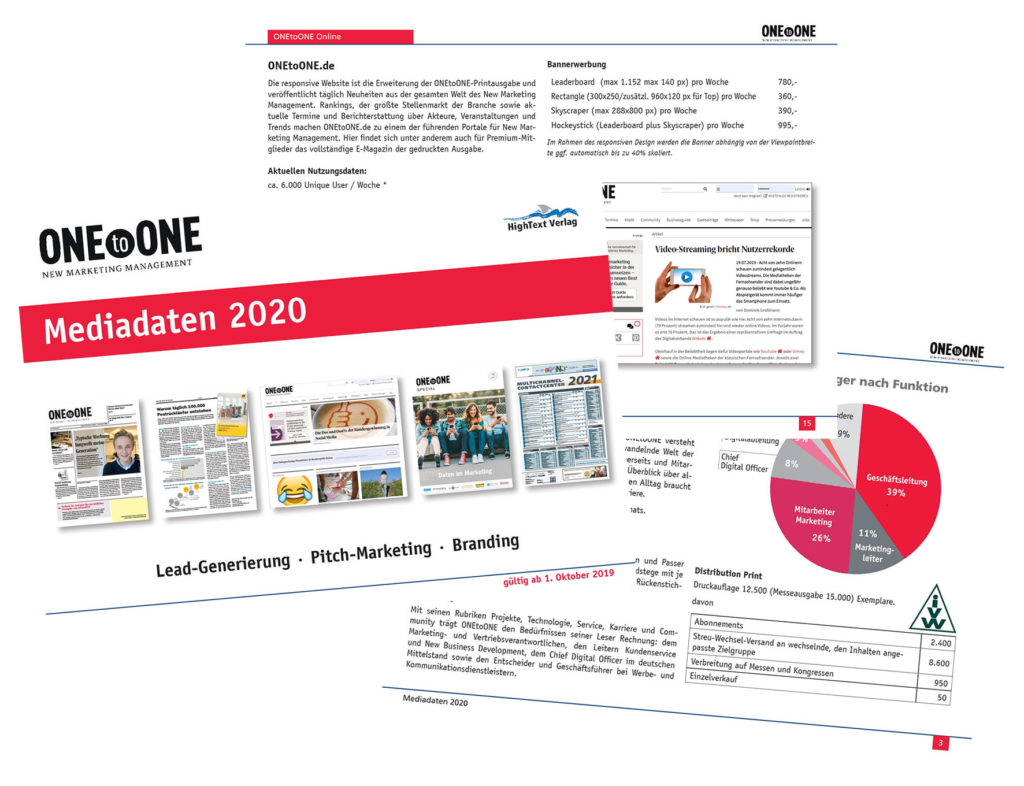 Pricing
For one hour of working time for design or layout activities we charge business customers 75,- € + VAT.
The layout data is usually available via a cloud service hosted in Europe. On request also on CD/DVD media. Please refer to the individual order for details.