TB Photography core competencies
You can find examples for the areas in the gallery
The subsequent image processing
Example for beauty retouche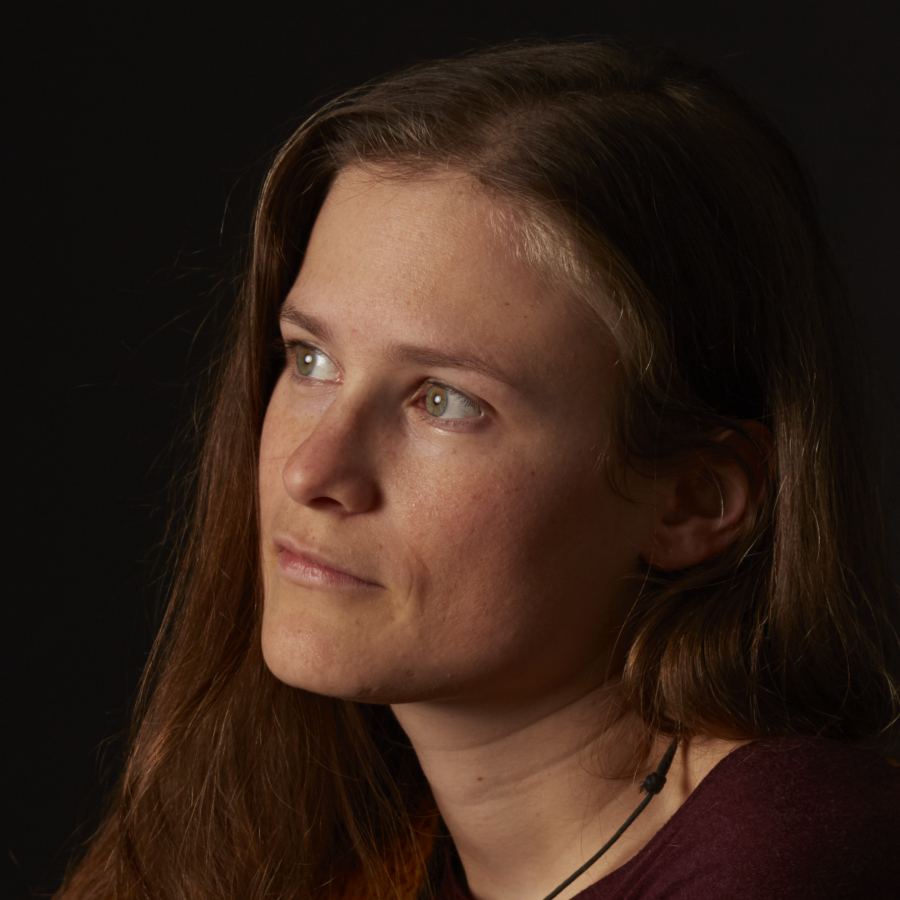 "For more than 6 years we have been working with Timo on a wide variety of topics - both privately and professionally: Timo has a great way of dealing with children. He very quickly takes away their shyness in front of the camera, but even more important is that he takes children seriously. He meets them at eye level, so that they can trust him and move impartially and creatively in front of the camera. He helps, supports, gives tips but leaves enough room for own ideas. It was very important for my son that Timo never loses his sense of humour when taking pictures. You can tell that Timo has a lot of fun working with children and that he puts all his heart into it.
"Very good shooting under extremely sensitive guidance in a relaxed atmosphere. The photos are not only highly professional, but also natural, friendly and perfectly colour-coordinated. Great work!"
"His very professional way of fulfilling even the most unusual picture requests and the sensitive but always honest opinion about his customers' ideas always impressed me. No matter what job Timo has to deal with, you can rely on getting really good photos. Scheduling arrangements work smoothly and flexibly. The studio offers all the prerequisites to be able to fully concentrate on the shooting. The price-performance ratio is always right. I thank you and can only recommend you."
"For our restaurant we had commissioned Timo to take the photos as well as the website. That was very advantageous, because we had everything from one hand, Timo had understood exactly what was important to us and in the end everything fitted together very well. Despite various change requests, Timo also proved here a lot of patience and humor. All our ideas were quickly and reliably implemented. implemented. Even after the realisation of the website Timo is always there for us and solves problems immediately. Thank you very much for the great cooperation!"
"Timo Bierbaum has a decisive eye for the essentials in people and situations. His pictures show personalities in their liveliness and express the true being - pictures with which one can identify. The fact that working together is a lot of fun is a welcome side-effect".
"Some time ago the services of Timo Bierbaum (photography and web design) were used. A very pleasant and uncomplicated cooperation developed. One responds intensively to the customer and develops ideas that can be realistically implemented. The achieved results had a WOW effect and exceeded the own imagination. Many thanks for the good cooperation."
I have stood in front of Timo's camera on various private and professional occasions. Goal-oriented, creative, professional, understanding and experienced, that probably describes him best. From the detailed preliminary talk to the prompt follow-up, I wouldn't know how a shooting should go better.
For one hour in the studio, on site or in the field of photography we charge business customers 140,- € + VAT.
Depending on the order, these costs may also include additional expenses for post-processing (retouching) and preparation of final images. Unless otherwise agreed, you will receive pictures in JPG format with a minimum size of 1600px (long side). Usually, the digital data is made available via our own cloud platform hosted in Europe.
On request and for an extra charge we can also provide the original RAW files. All works can also be made available in Buyout. Travel expenses and travel outside the city of Munich will be charged according to time and effort.
Please note that each photo product is subject to specific publishing conditions. For more details, please refer to the respective offer