Creative Site Design Meets Customer Service
The Concept

At TB Photography freelancers, small businesses, artists as well as medium-sized companies find a reliable and experienced partner in the field of website conception, webdesign, web programming and long-term reliable support.
In order to ensure easy maintenance, reliability and simple handling, all websites are based on the content management system WordPress. This ensures that maintenance and updates of the system can be done by yourself after a short introduction. This has a positive effect on the long-term costs. Of course this can also be taken over as a service of TB Photography if desired.
Have a look around the website, learn more about the working method and the philosophy behind the implementation - and let the examples convince you.
Our strengths

At TB Photography for many years all important core competences have been united in one person.
A major weakness of many web developments is that a concept is not implemented across the board - although everything seemed clear in the preliminary discussion. This is often due to the fact that different people with different talents and competences work on the concept. The project manager, the webdesigner, the programmer, a copywriter and often an external photographer, who was not even involved in the conception process. They like to work past each other and this is reflected in the result of the website.
With TB Photography this cannot happen. As experienced photographer, longtime webdesigner and graphic artist, we align all activities for you with the previously agreed on concept. You get a website from "one cast".
Webdesign with Service and Support

We will not leave you alone with your website. A website needs continuous maintenance and security updates. This includes regular updates of all components, content additions, security backups and firewall maintenance.
TB Photography offers you individual maintenance and support packages for your website. Tell us which monthly services we can offer for your website on a monthly basis. Get peace of mind and make sure that your website is available at any time. In case of an emergency it will be made available to your customers as soon as possible. Make sure that there is always a contact person available for your change requests. Everything for a low monthly fixed price.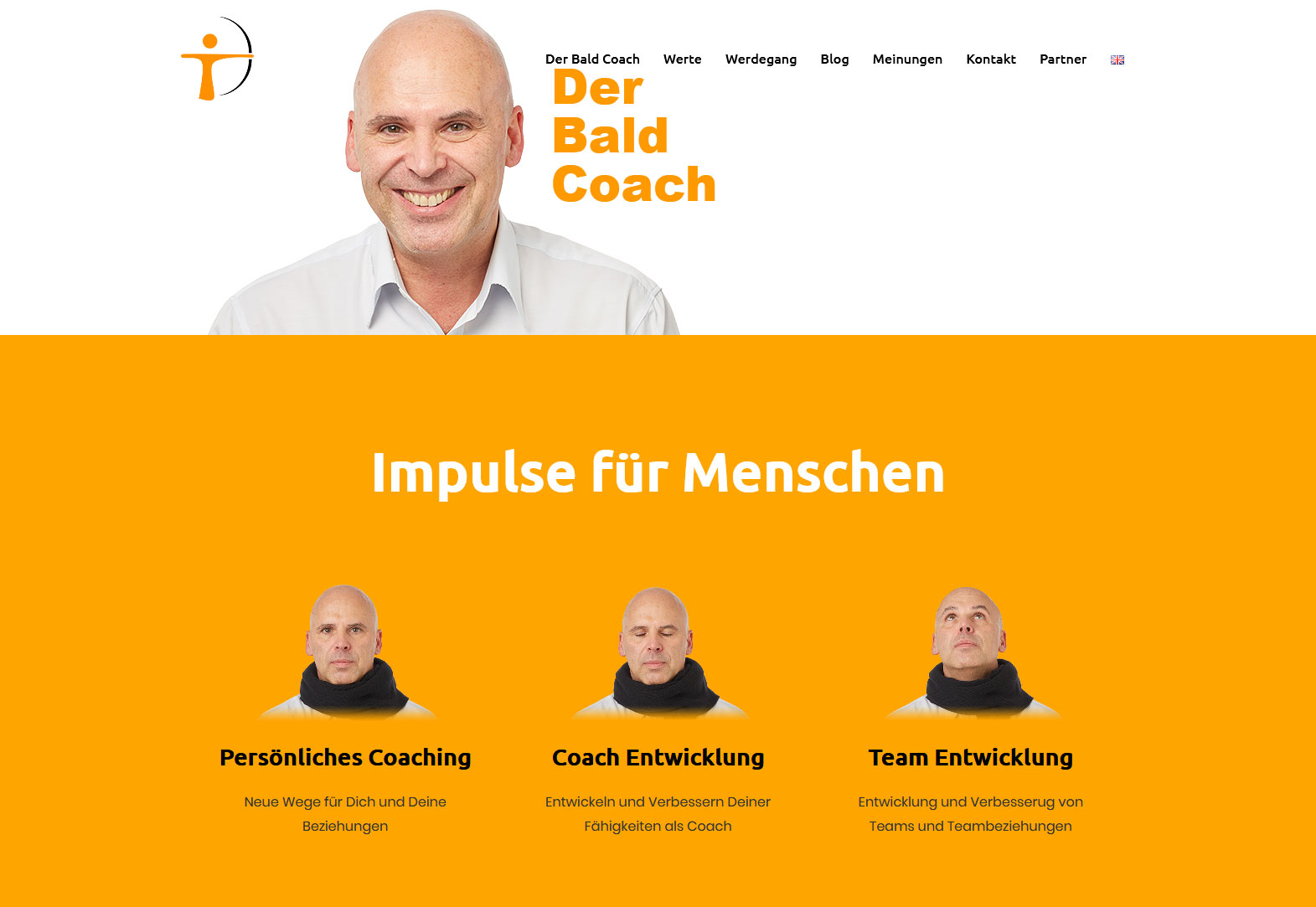 A coach website with new visuals and a specially redesigned logo. Besides job descriptions, the bilingual site includes a special WordCloud, a blog, testimonials and a password protected customer area with playable audio files. The character photos were photographed in the studio for this website as part of the concept.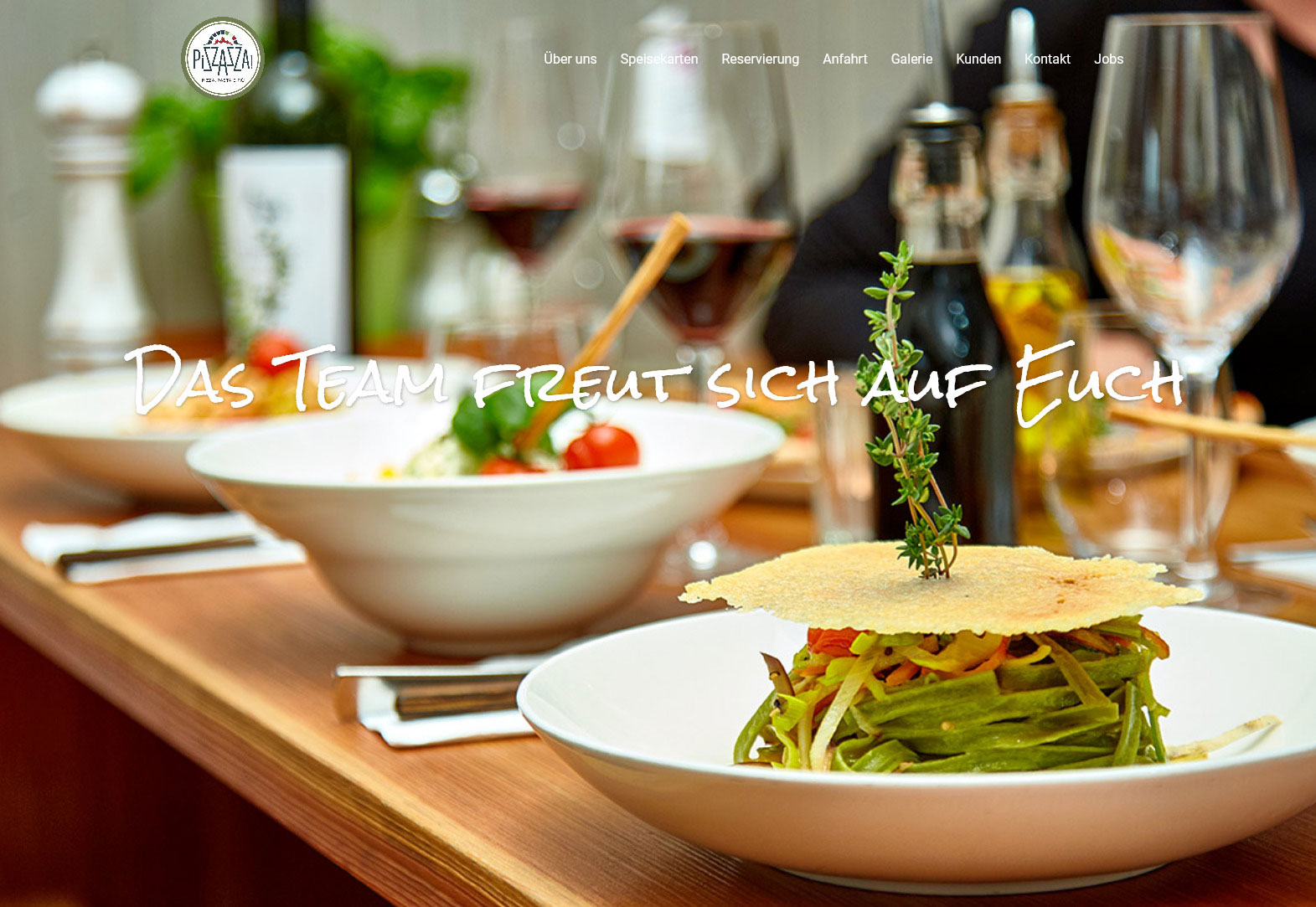 Redesign of the website of the Munich pizzeria Pizzazza am Rotkreuzplatz. In several photo sessions the pictures were created in the restaurant with original dishes. For the menu cards the icons eigns were created. The Responsive Design is equipped with a detailed application form for future employees, which also allows the transfer of documents. Special offers can be shown via popup.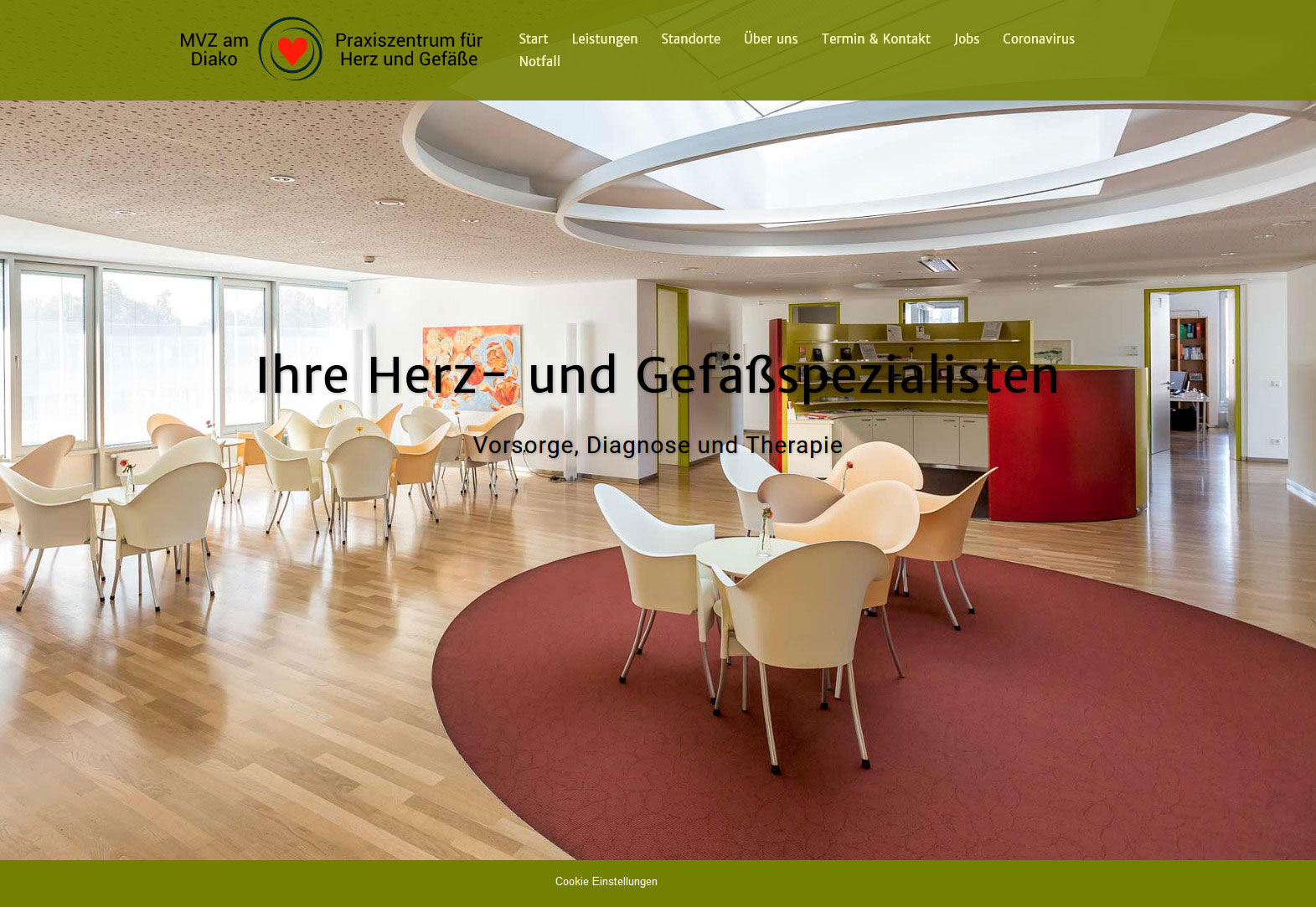 The Ärztehaus am Diako in Augsburg is one of the largest cardiological care centres in Bavaria. The redesign of the website was primarily intended to present the team of doctors and their main areas of expertise in detail. At the same time, it should also be an information point for patients. In the course of the redesign the logo of the MVZ was adapted and modernized.
The Sound Marketing Team offers services for musicians and bands. The individual facets of the services should be described in detail. In particular, a project presentation with lots of pictures of concerts and photo shoots in the studio had to be implemented. Audio and video should be realized at different locations. The site is responsive and bilingual. A blog and a contact form were integrated.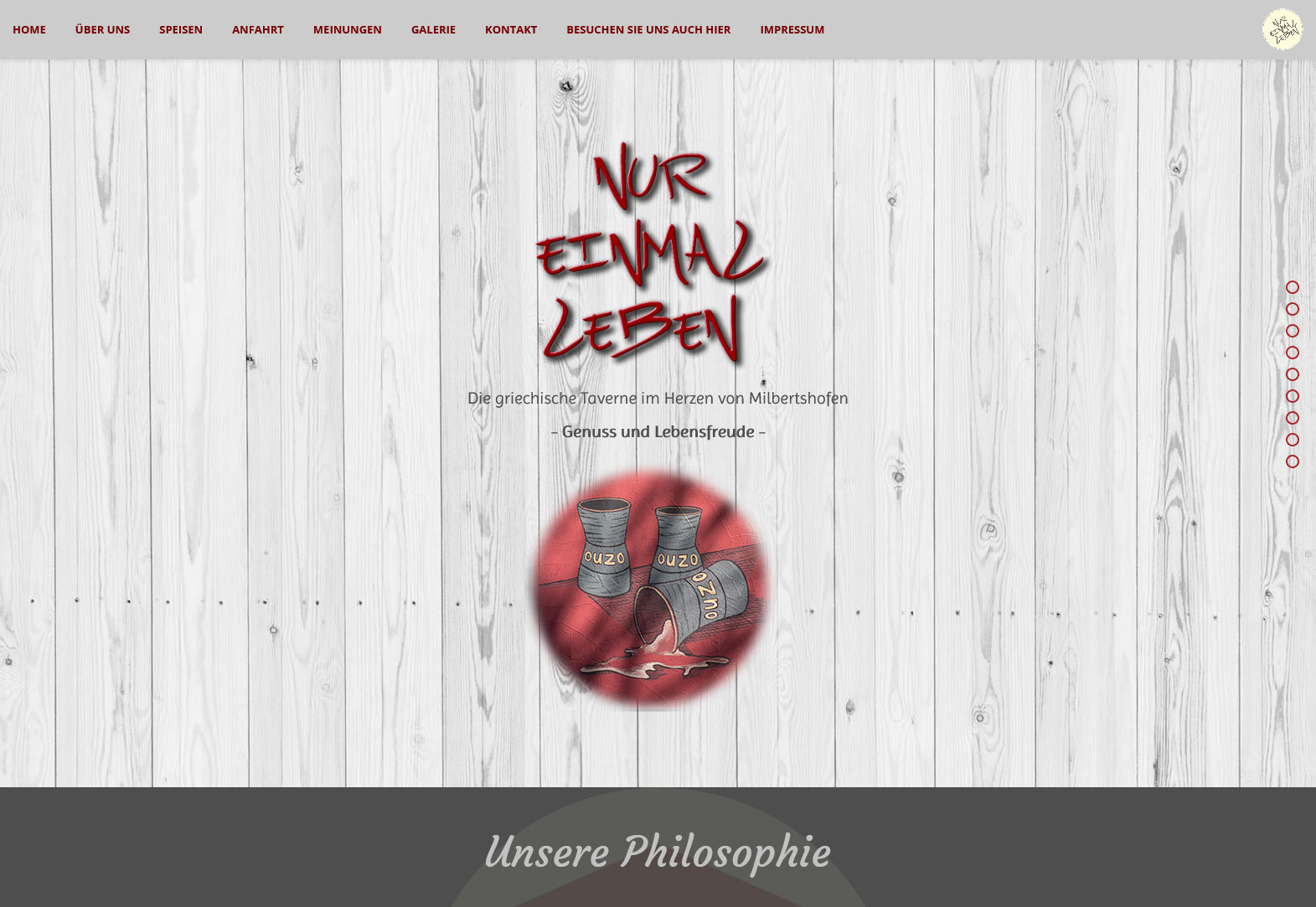 One of the most famous Greek restaurants in Munich has realized a redesign of its own web presence with this website. In addition to current photos of the premises and pictures of the food served, opening hours, a contact form and accessibility were an important concern. Social media presence, rating portals and testimonials go without saying.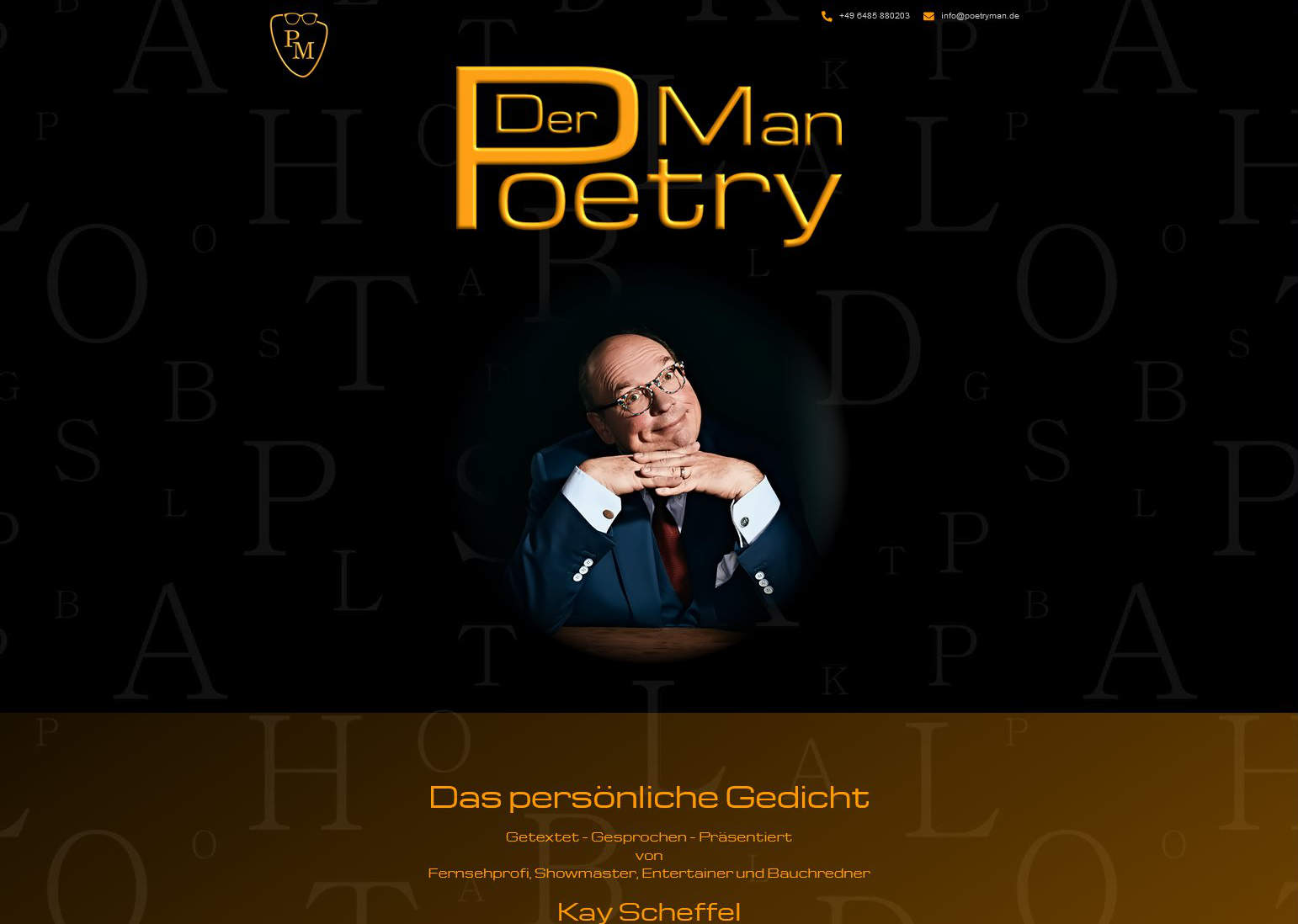 The well known TV Host, Entertainer and Ventriloquist Kay Scheffel creates poetry for special occasions. On his Website he presents his portfolio and some examples. Poems as text, MP3 Audio files, Slideshow or Video - created by himself. A slim and speedy page with a unique and specially created Logo. You also find a 3D book with physically realistic turned over pages.
Request offer
Let us send you a non-binding offer for your future website or website update. We will talk about your needs and find a suitable and cost-effective solution for you.